Lets all agree that a comfortable pair of the best  false eyelashes of 2022 can take you from basic to a bad bitch with a snap of a finger. False eyelashes give you that fullness mascara cannot even try. They come in different ranges and for different occasions. Whether you want to get a mere boost but remain natural or go dramatic, without having to use many mascara layers, then you should definitely grab a pair of false lashes.
Other than giving you a glamorous look, false lashes help strengthen your natural lashes. When under they get time to grow thicker and thrive. With many of them on the market we've researched for the best false eyelashes right from lash strips, magnetic lashes, and individual lashes.
Best False Eyelashes Of 2022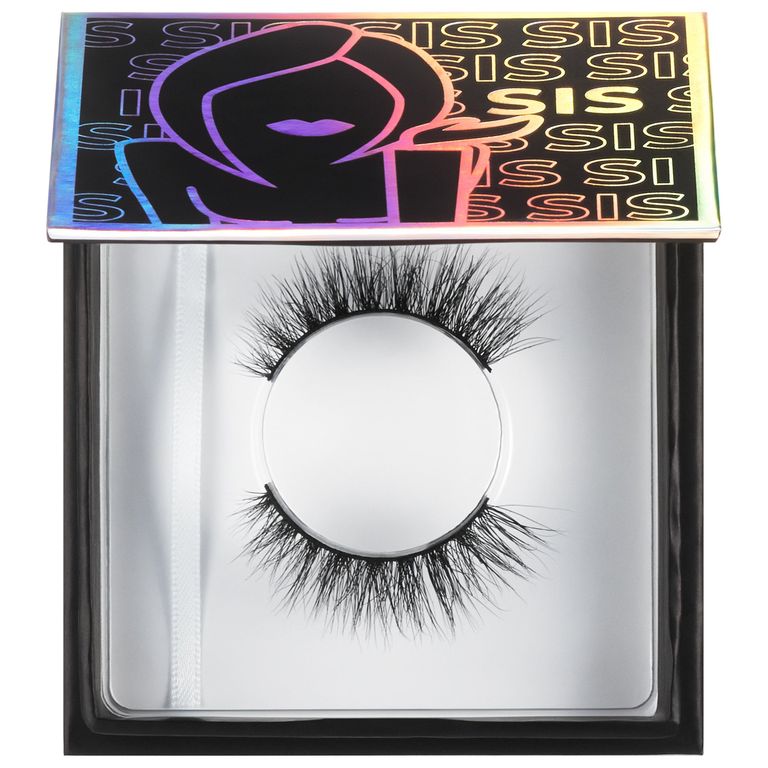 Lilly Lash Living My Best Life Collection
The Lilly Lashes are dramatically full, long and voluminous yet look great on the eye. They have a thick band.
If you love going extra and fancy long lashes that are still classy then these should be your go to lashes. 
These soft and fluffy lashes can be used for up to 25 times.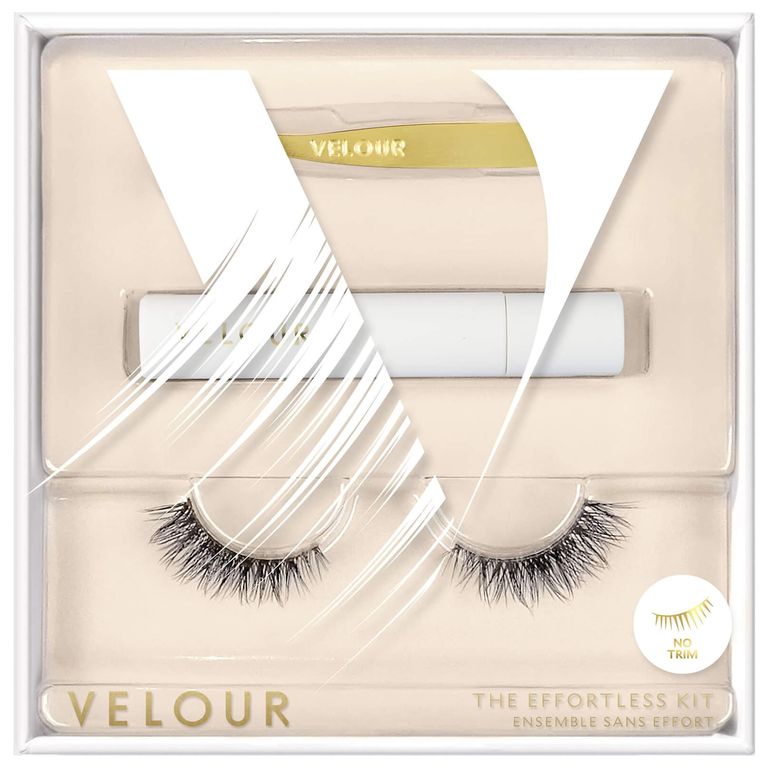 VELOUR LASHES Effortless Kit - No Trim No Measure Natural Lash Kit
The Velour glue and go Lashes come with an applicator and glue which makes the application process easy and effortless.
Their natural length makes them desirable. They have a small band which makes them adhere to the lid without worrying about trimming, or measuring.
They're ideal for first time users because their lash band are easy to apply and remove.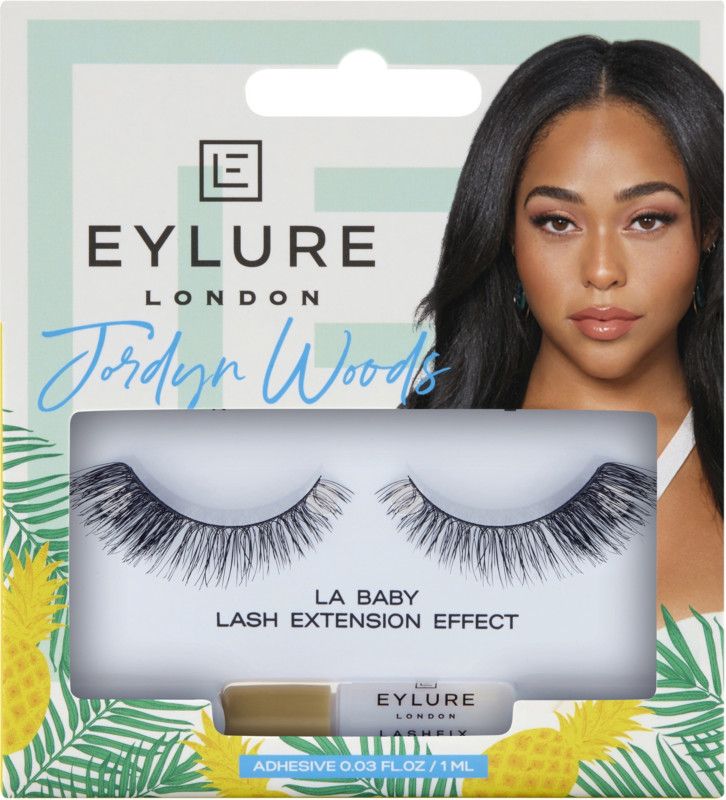 Eylure Jordyn Woods LA Baby Lashes
These Jordyn Wood's Eylure lashes feature an invisible band to give you that natural fancy eyelash look. It gives you that cat eye effect because of the extra hair on the ends.
These fluffy eyelashes can be reusable, are easy to apply and remove.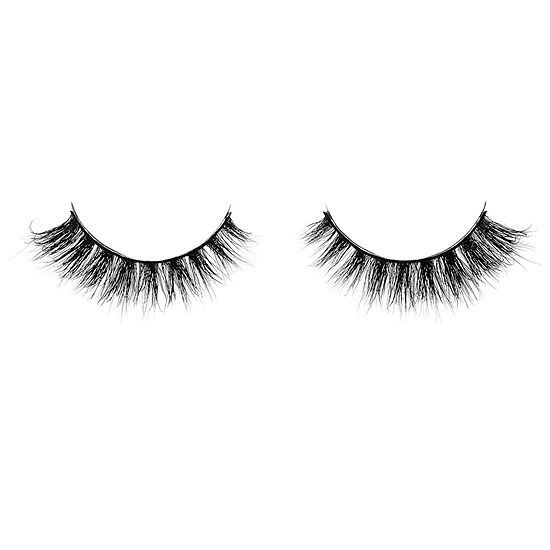 SEPHORA COLLECTION Luxe False Lash
These Luxe false lashes have a natural hair fibers with a denser flare at the corners to add more drama to the eye.
The lash band is  flexible and clear, so you can choose to wear these with or without eyeline, a nice option for lash beginners.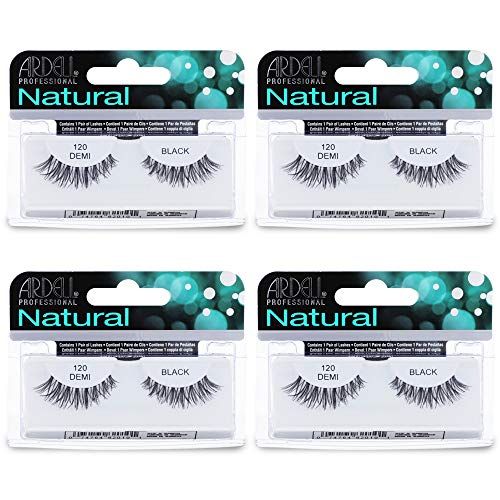 Ardell Natural Lashes False Eyelashes 120 Black (4 pack)
 These Ardell's Natural Lashes are so lightweight and so natural that you may forget you have lashes.
The lash hairs are designed from short to long to conform to your real lashes.
These lashes can be used for every day use because they're not that dramatic.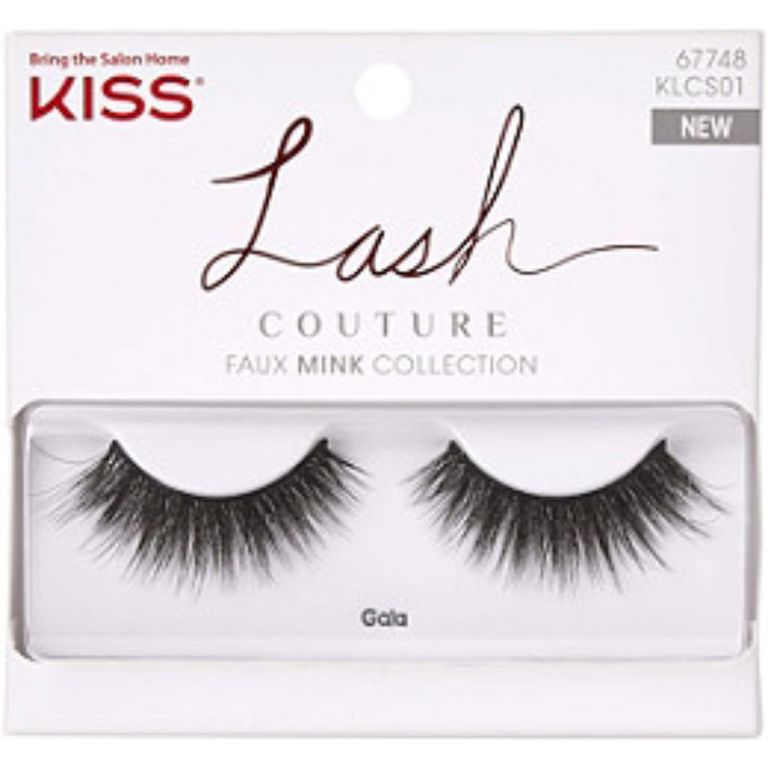 Lash Couture Faux Mink, Gala
Who wouldn't fall for these dramatic full volume long and short hair lashes. If you've not yet gotten this Kiss's Lash Couture collection then its high time you did.
This Kiss Lash Couture Gala has a beautiful blend of short and long hair, the dense volume give off a glamorous look.