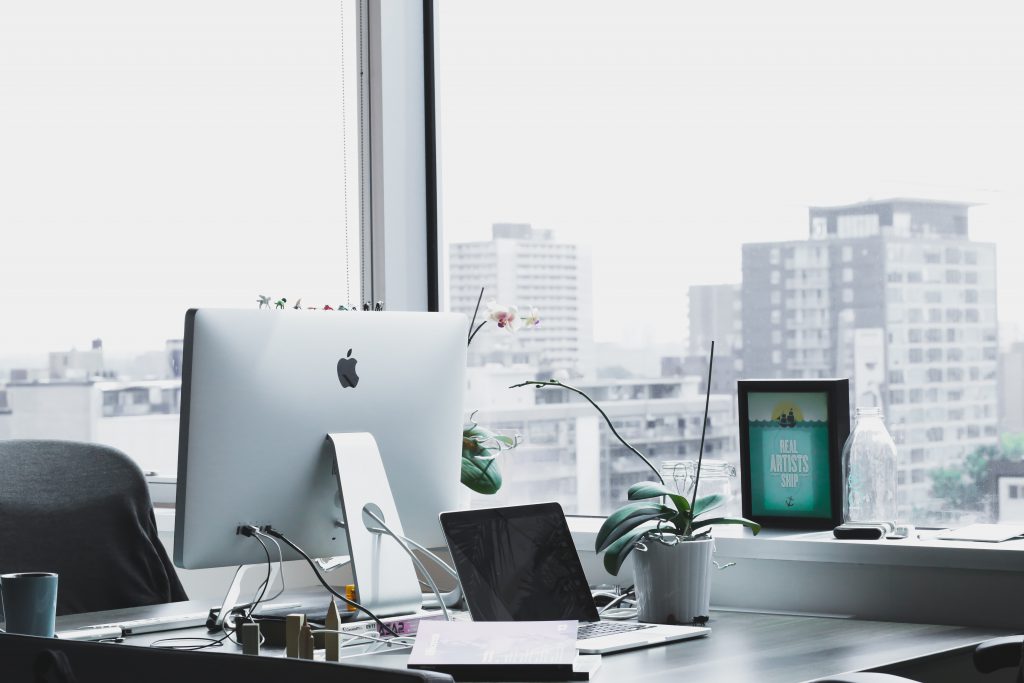 Detailed Guide lists the best gadgets and gear to help people cut on the time and be saved from stress of figuring out exactly what to buy. Whatever kind of thing you need be it a food dehydrator or gifts or tableware, we make shopping for it easy by telling you the best one to get. The site was founded in September 2019.
Our recommendations are made through thorough reporting and researching. Consider us a best-of list for your everyday things; a curated gallery filled with distinctively interesting, useful items. The point is to make buying incredible gear quickly easier so you can get on with living your life.
Do we focus on only the best things?
Different sectors of people need different kinds of products so we look for what we think is best for most people. We don't look for the best feature-packed gadget or the finest finishes in home goods. We pick things that fit best into the lives of everyday people who are looking and shopping for it and that's what takes a whole lot of work.
Most of the gear we choose here isn't state of the art models that are obnoxiously priced and topped with junk features; we aim to recommend items that are of high enough quality and good enough to warrant the price, but not items that cost more for extra features you'll probably never use.
These are the very same gadgets we'd recommend to our friends and family, and things we'd choose to use for ourselves.
If the thing I want isn't on your site what can I do?
Let us know through email if you need to be assisted in reviewing a particular problem. Our staff, made of hardworking smart and curious people who love to investigate reader questions, may be able to help.
Please take a look and don't forget to leave a comment.