Teachers are the foundation of our educational system. From teaching us classroom knowledge, social skills while doing all of this with a lot of patience, compassion, and enthusiasm.
It's only proper to appreciate your teacher or professor with the Christmas gifts for teachers in 2022 as the year comes to an end. In whichever level of education you are at, it makes a whole lot of sense to give your teacher something they deserve for all the troubles and resilience they go through. Their job is a difficult one that you can't even begin to comprehend. Appreciate them as you break off.
A thoughtful gift is one way into a teacher's heart. Though you may not be one of their favorites, try gifting them something unique and thoughtful and see how the odds rule in your favor.
Christmas Gifts For Teachers In 2022
This is an awesome gift for a teacher really. They can protect their computer and paperwork with this small gadget. It prevents spills and condensation all over your desk from cold drinks. It can be attached to the edge of desks or shelves to securely hold drinks and other things
Your teacher will love this gift idea. I have one of these and let me tell you, it's life-changing. This one is the mega life planner but Erin Condren also makes many different types for all budgets and needs.  The LifePlanner is the ultimate planning system to get organized, achieve your goals, and preserve memories in one stylish space. This is my favorite teacher's gift!
What's better than one stackable paper tray? Two stackable paper trays for the classroom! This beautiful letter sorter set gives you plenty of versatility to store all your teacher's important documents in a letter tray organizer.  Made with durable gold electro-plating, this two-tier tray paper sorter organizer is as strong as it is beautiful. It will match any décor and elevate your teacher's style as a home office and teacher desk decor.
The Scotch PRO Thermal Laminator offers high quality, professional lamination with easy-to-use controls and this makes it a perfect Christmas gift for teachers in 2022. The machine features Never Jam technology and warms up within five minutes.  Also features a folding tray, hidden cord storage, and a carry handle for portability and easy storage. The laminator has a max input of items up to 9 inches, making it ideal for home, school, professional, or personal organization projects.
Let your teacher say goodbye to boring.  This attractive stapler with a gold, metallic base and chic, navy plastic top adds style to any desktop.  A classic smooth finish combines with a sleek, contoured design for comfort and ease of use and that makes it an awesome Christmas gift for teachers.
Give your teacher a gift of wellness and good health. These are delicious teas in regal and luxurious packaging that make the perfect Christmas gift for a teacher!
There is no better gift than the gift of good health. These flavoured teas are freshly sourced from India's famous tea gardens  with attractive premium packaging.
Lighter than a paperback, let the teacher comfortably hold Paperwhite reader in one hand for those times when they can't put the book down. With twice as many pixels as the previous generation, the Paperwhite reader has an improved high-resolution 300 PPI display for crisp, laser-quality text. By design, the Paperwhite reader is purpose-built for reading and creates a sanctuary so you can lose yourself in a book. Get it for an English teacher who always has their nose in a book.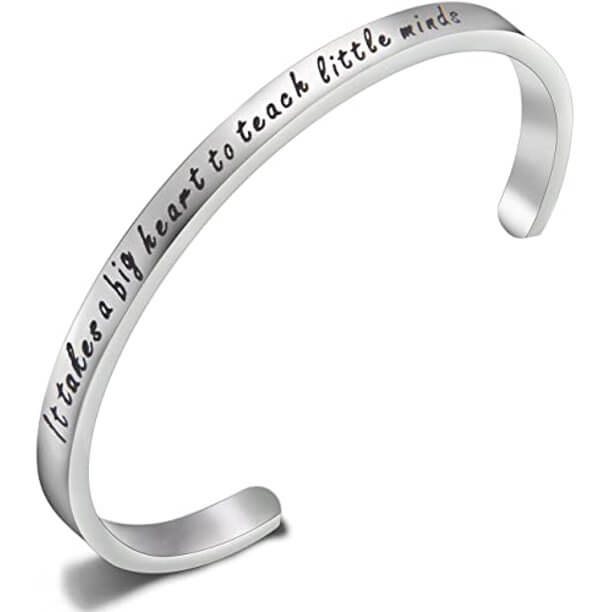 This hand stamped bracelet cuff comes stamped with the quote "It takes a big heart to teach little minds.". This bracelet is the perfect, unique gift for your child's teacher. A lovely way to express gratitude to, and appreciation of a special teacher.
A handpicked selection of 4 gourmet coffees from Seattle's top small-batch roasters. Let your teacher experience a wide variety of single-origin coffees and artfully-crafted blends. Every Bean Box includes nearly a half-pound of freshly-roasted whole bean coffee, tasting notes, roaster profiles, brewing tips, and an artisan treat.
Gift your geography teacher this awesome Christmas gift, it will show him the warm, tropical destination or bustling, adventure-filled city to escape to. Nat Geo's 10th-anniversary edition of "Journeys of a Lifetime" is packed with gorgeous photos of and guides to the world's best trips.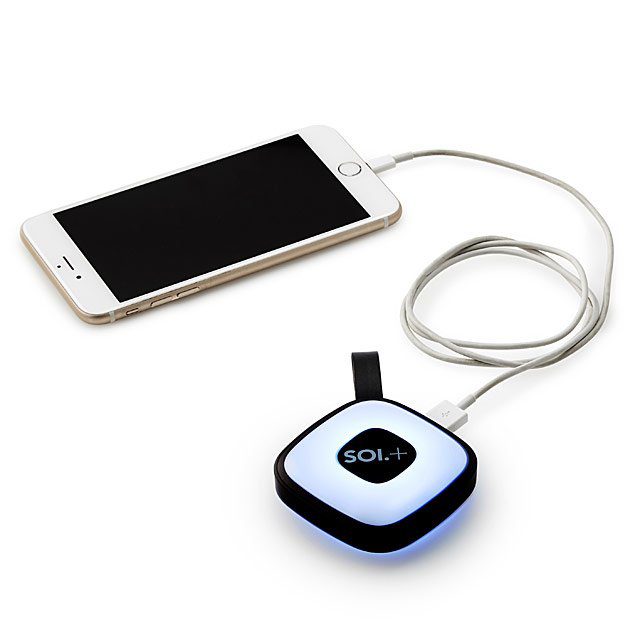 Handbag Illuminator With Charging Power
Gift your teacher with this and help them cut down on The Great Purse Search with this handy, rechargeable bag light.
A PILLOW MASSAGER FOR THEIR NECK AND BACK
If you've ever caught your teacher looking stressed or tense, you're probably partially to blame — but you can fix that with this heated at-home massager that feels almost like a professional massage. It has four deep-kneading rotating nodes to relieve aches, knots and muscle tension.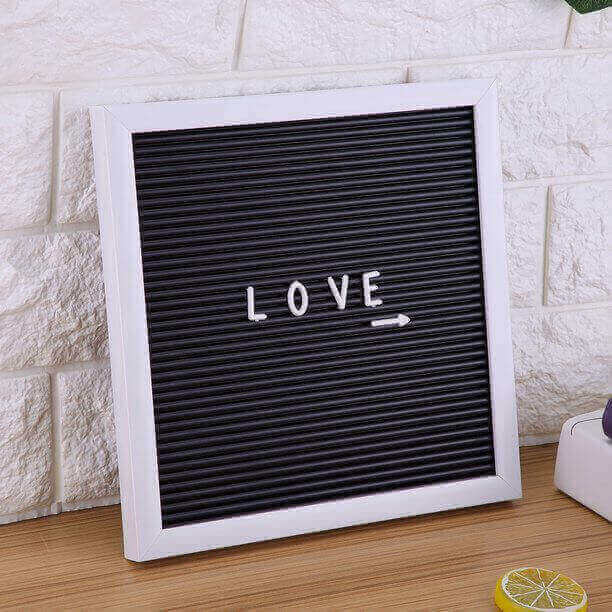 From lesson plans to inspiring quotes, teachers can share messages with their students on this fun letter board. Consider leaving a holiday greeting when you give it to them to brighten their season.