Finding gifts for teenage girls is a tedious task since you have to pick a gift that has the right vibe, trend and cool enough. We've come up with the best Christmas gifts for teenage girls 2023.
No matter their style, tastes or preferences you will surely get a gift from this gift list. For your teen daughter, niece, friend, cousin.
These gifts include games, backpacks, cool tech gadgets. Find the best gift for the teen girl in your life.
Teens go all in when it comes to fashion, tech, games and pretty much everything. Teens are vocal when it comes to what they fancy and what they don't. This usually scares anyone to get Christmas gifts for teens girls that are cool in 2023.  
To sort you out, we've come up with the most popular Christmas gifts for teen girls in 2023, whether they spend their free time on latest gadgets, catching up with hot TikTok trends or trying out different makeup looks. There's a wide range of unique gift ideas on this list: Some are inexpensive gifts to support their newfound passions, while others are to celebrate milestone moments like their high school graduations and birthdays.
Christmas Gifts For Teenage Girls 2023
Beats Fit Pro x Kim Kardashian Wireless Noise Cancelling Earbuds
Another great tech companion? A set of Bluetooth headphones with noise cancellation. They may use them to listen to their favorite music while driving to or from school or at home. Moreover, we are blown away by how stylish the design is!
Oceavity Shower Phone Holder
This popular shower phone holder, which is appreciated by many TikTok users, will improve their overall showering experience. While they sit and wait the required length of time for their hair mask to soak, they may watch TikTok videos, Netflix programs, or play games since the holder rotates 360 degrees. No doubt a winner all around.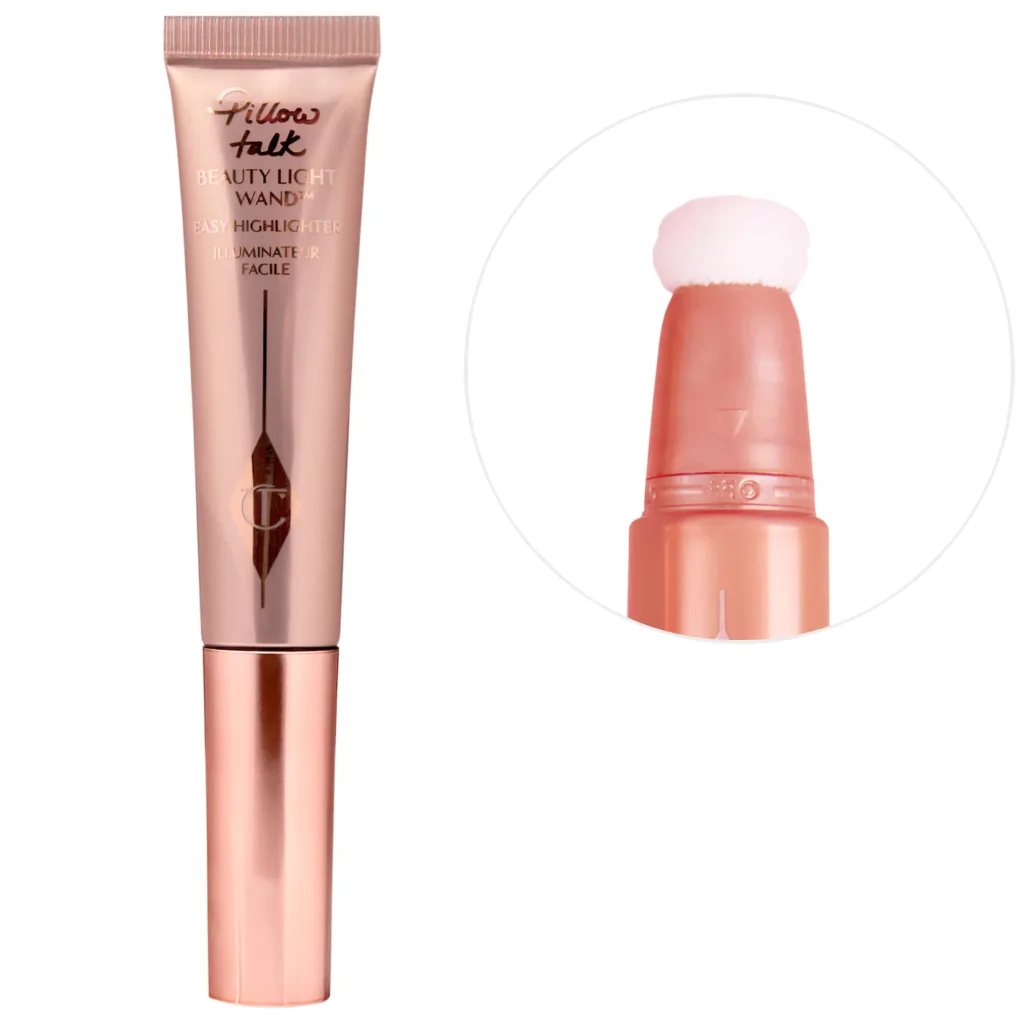 Charlotte Tilbury Beauty Highlighter Wand
Although Madison Beer may have made this Charlotte Tilbury highlighter famous on YouTube, the magic wand's tutorials are undisputed supreme on TikTok.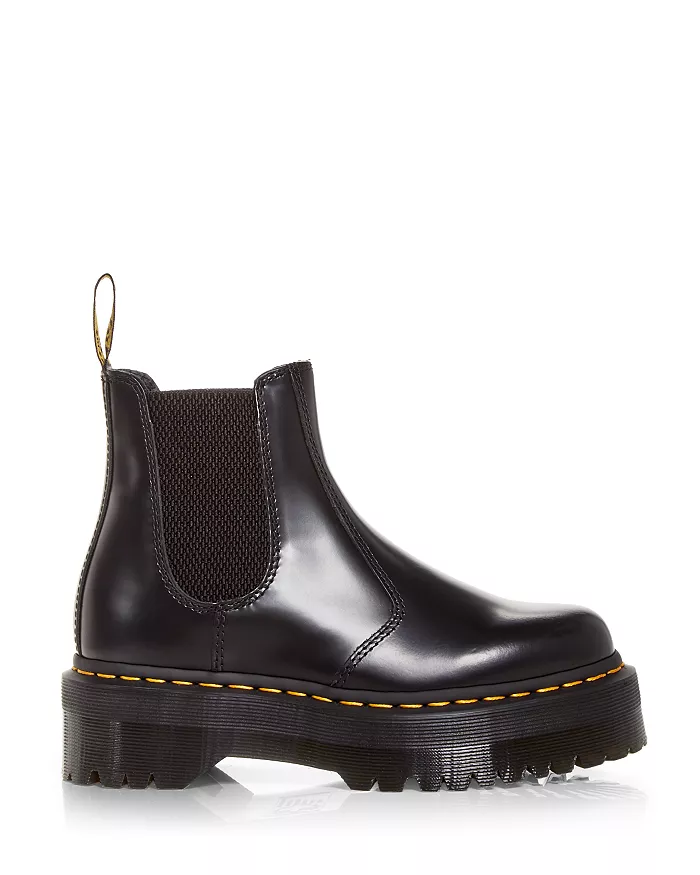 Dr. Martens Women's Quad Platform Chelsea Boots
These Dr. Martens boots are the ideal present. The recognizable boots are not only wonderfully cozy but also highly fashionable.
TikTok is always seeing new trends, so buying cosmetic products from reputable companies like Glossier is always a smart option. Everything they need to achieve a full look is included in this dewy makeup kit, including the renowned cloud paint, a gorgeous buildable gel-cream blush.
The Apple AirPods Pro are a perfect gifts for that teen that enjoys listening to music all the time and watching videos without the hassle of wired headphones.
You can add more pop by getting them colorful earbud AirPods cases.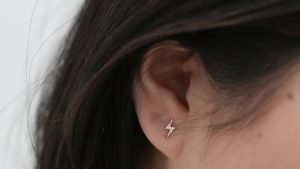 Maison Miru Pave Lightning Stud Earings
These pave studs are pretty and cool. Being that their sparkly they've got edge and style.
They're are and incredible choice among teenage girls get them earrings that they can rock all day everyday.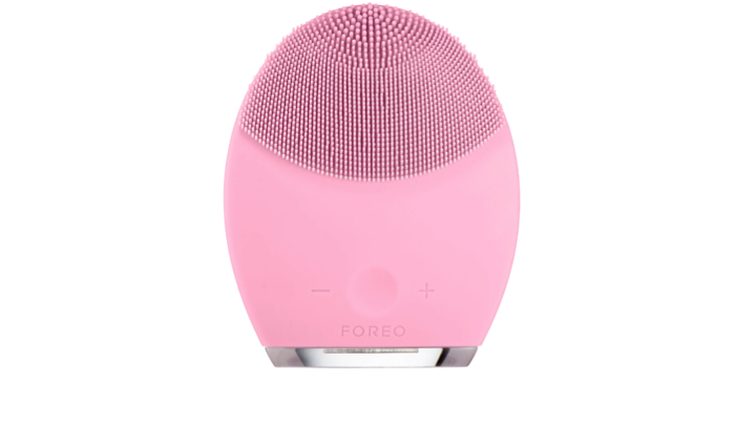 Foreo Luna 2 Face Cleaser
Teenage girls love having flawless skins. They are always on top of their skin routine game. With this high tech cleanser their yet to achieve flawless skins.
It being an ultra-hygienic device, it deeply penetrates the skin and get rids of all the dead cells which reveals bright and even skin.
With the 450 uses per full charge its a win-win situation.
Fujifilm Instanx 9 Camera
The Fujifilm instant camera is so handy during parties, concerts, summertime at the beach. The little classic polaroid print on demand pictures look cute when hang around the bedroom as decor.
In this digital age and era hard copy photos still rock they never go out of style.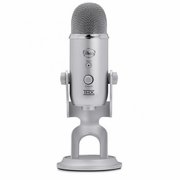 For the YouTuber this will come in handy as their popular among producers and YouTubers.
With Yeti's three capsule technology, It allows you to stream and record seamlessly in ways where you'll have required multiple microphones.
The MacBook owner will appreciate this sleek, stylish and pretty laptop case. 
It comes with 1 screen cover and 1 keyboard cover. Their available in different sizes and shape and have that premium look.
Let your teenager protect their MacBook against contaminates and spills in style.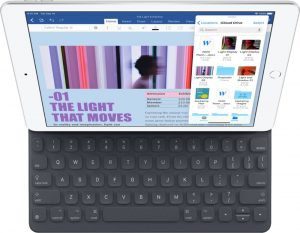 For the teenager who is a digital artist. The Apple Ipad can be use to play games on the Apple Arcade, watch movies, surf the internet, do homework.
The Ipad can also be used to make art and great drawings when using an Apple pencil or any other digital stylus.